OUR CALL TO GROW IN HOLINESS AND IN OUR LOVE FOR ONE ANOTHER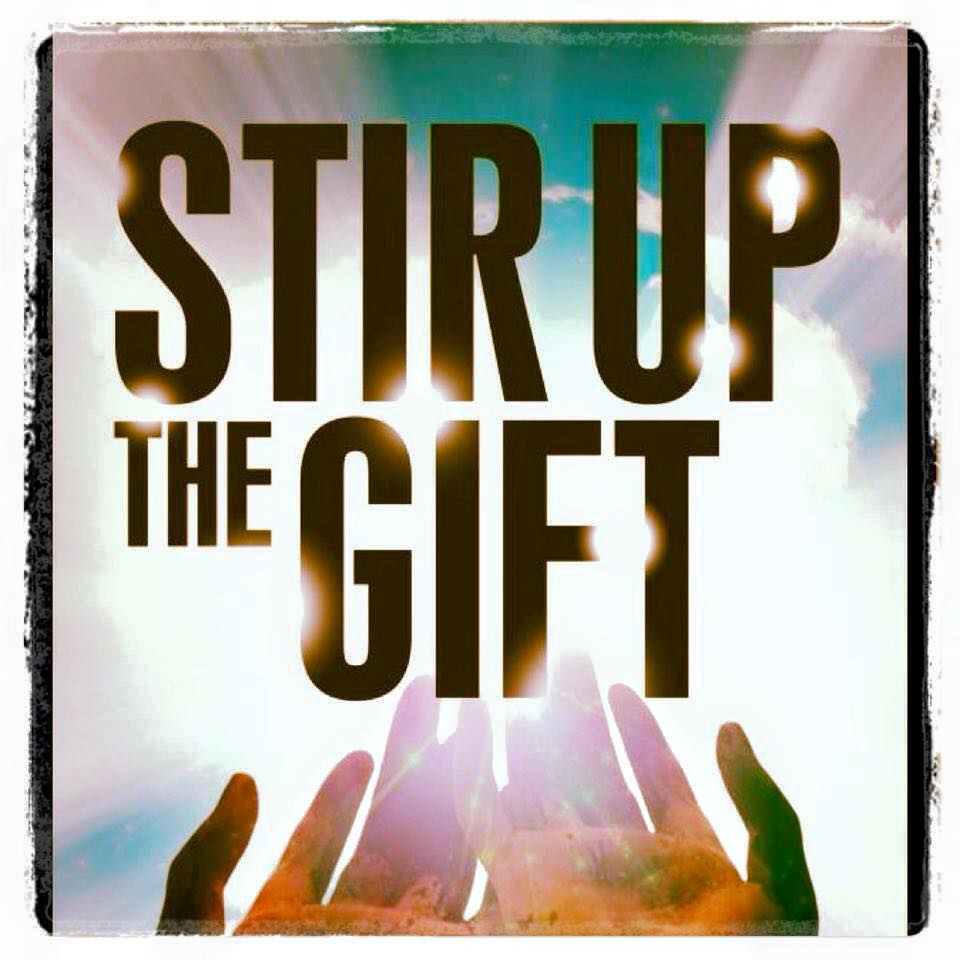 The Come and See Program
Often, we hurt ourselves by plodding on the same path over and again, never changing, never allowing God to intervene. We're too stiff.
When we are too "strait-laced" (trying to control everything ourselves,  as if we are our own gods) we don't progress like we might otherwise.
The Lord must be given room to operate.
He must have the opportunity to stay or change our course.